100% Money-Back Guarantee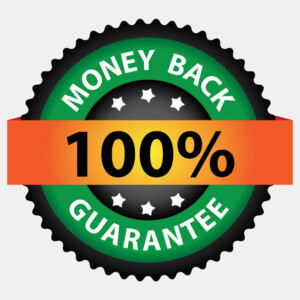 We take our responsibility to you very seriously and offer this guarantee.
First, we guarantee that every product we sell contains only what is listed in our supplement facts, nothing less and nothing more. Unlike some unscrupulous supplement companies, Shield Nutraceuticals will never lie to you about what is in our products, the purity or the amount.
Second, if you are dissatisfied with any of our products for any reason, simply contact us to request a full refund. You will always be treated courteously, promptly and with respect. That is our promise to all of our customers. We offer a 100% refund of the purchase price including applicable taxes, less shipping charges.
Never pay a restocking fee or return shipping charges.
Reach us via email or call us at 1-423-202-6145.