Shield Nutraceuticals creates specialty products that are proven to help you enjoy life to the fullest.
Shield Nutraceuticals offers products that solve everyday problems. Shop with confidence that everything we sell we use ourselves.
We know the history behind the products and the people who make them.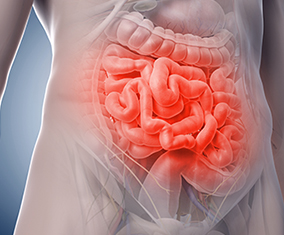 GlutenShield®
GlutenShield is a digestive powerhouse. It is the only product on the market designed to help you digest foods more fully. We accomplish this with Prebiotics, Probiotics and Enzymes.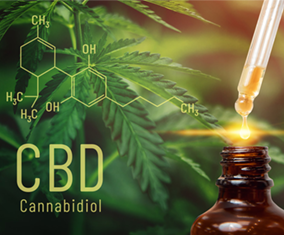 CBD Oil
CBD Oil is widely used because it works! We use it to control inflammation, but it uses are varied. Try it to find out what all the raves are about. We only use hemp that was grown using organic practices.
Valet Lubricant
Valet Lubricant is a breakthrough in slickness and longevity. It is an all-natural mixture of just a few ingredients that will moisturize your body safely and effectively.
Get exclusive deals and information by joining our newsletter!
* indicates a required field.