Shield Nutraceuticals introduces
DigestShield®
(formerly GlutenShield) the first Co-Probiotic containing Prebiotics, Probiotics, and Enzymes.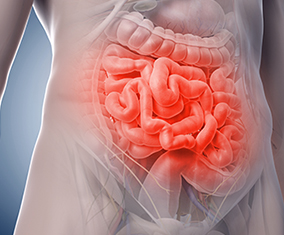 DigestShield®
DigestShield® is a digestive powerhouse. It is the only product on the market designed to help you digest foods more fully. We accomplish this with Prebiotics, Probiotics and Enzymes, also known as a Co-Probiotic.
Get exclusive deals and information by joining our newsletter!
* indicates a required field.