How Do I Know If I Am Gluten Sensitive?
Currently, there is no procedure for physicians to follow in order to diagnose gluten sensitivity but there are a few questions that you can ask yourself to determine if you may have this condition. Take our gluten sensitivity test to help determine if GlutenShield® is right for you!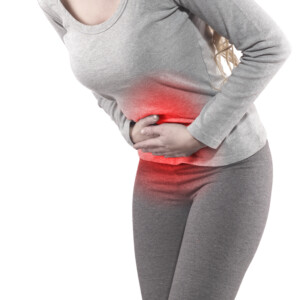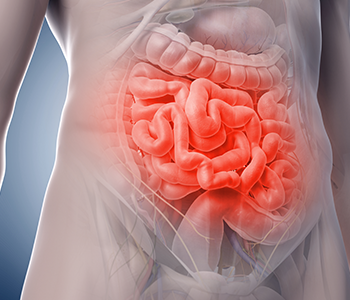 Digestive Supplement
Protect against Gluten Sensitivity, Leaky Gut, Bloating, Digestive Problems, and more.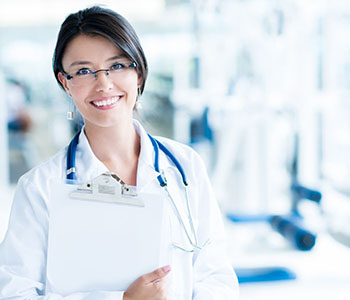 Clinically Tested
GlutenShield® has recently completed an important clinical trial.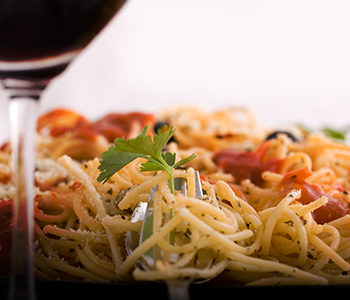 Fight Hidden Gluten
Wheat can be found in a surprising amount of foods, making a Gluten-Free lifestyle difficult.
Get exclusive deals and information by joining our newsletter!
* indicates a required field.