100% Money-Back Guarantee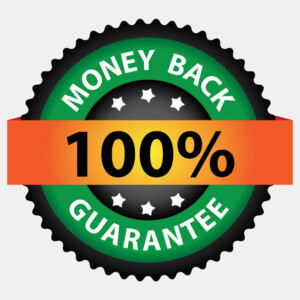 We take our responsibility to you very seriously and offer this guarantee.
First, we guarantee that DigestShield® contains only what is listed in our supplement facts.
Second, if you are dissatisfied for any reason, simply contact us to request a full refund. You will always be treated courteously, promptly, and with respect. That is our promise to all of our customers. We offer a 100% refund of the purchase price including applicable taxes, less shipping charges.
Reach us via email: info@shieldnutra.com
Call us at 1-423-202-6145.