REGISTER TO WIN
A chance to earn $500 for naming our product!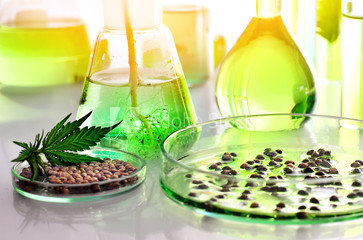 ABOUT THE PRODUCT
This as-yet-unnamed natural lubricant is an amazing new moisturization product that uses hemp seed oil as a main ingredient. It starts out as a gel and upon contact with the skin, melts into long-lasting lubrication.  It's made from certified organic extracts of red palm, hemp seed, and soy, with Vitamin E TPGS added as a preservative. This is the most perfect lube you will ever use. It is the brainchild of renowned Ph.D., Nutritional Biochemist and inventor, Dr. Andy Clark.
It is body-safe and works perfectly with your favorite toys including all silicone toys and medical equipment.  It is also safe to use with condoms of any kind.
It provides ultimate slickness and low friction for any intimate pursuit, skin moisturization, shaving, chapped lips or hands, and as an all-purpose baby ointment.
This product has been specially designed to manage pain associated with intercourse caused by:
Normal hormonal changes (during menopause, after childbirth, while breastfeeding, or from injectable contraception)
Non-sufficient lubrication (medications, insufficient arousal, or any number of emotional factors)
VVA (vulvovaginal atrophy)
Itching or burning from vulvovaginal dryness
Vaginismus (pelvic floor spasm)
Dyspareunia (painful sex) can occur from a host of reasons, including:
Adenomyosis
Endometriosis
Pelvic floor dysfunction
Fibroids
Pelvic inflammation
Interstitial cystitis
Vaginismus (Pelvic floor muscle spasm)
Menopause (genitourinary syndrome of menopause, or GSM)
Chemotherapy or Radiation Therapy
 Vulvodynia (Chronic pain)
Vaginal swelling post-surgery
Postpartum pain
Mullerian Agenesis
Please join us in trying this wonderful new product designed to help women searching for a safe, effective alternative to the sub-standard and potentially toxic line-up of personal lubricants on the market.
STEP 1: Register for a Free sample.
Please click the button below to fill in the information we will use to mail your sample. This contest is only available to adults living in the United States. 
Your information will be held securely and in strict confidence. We will never trade or sell your information.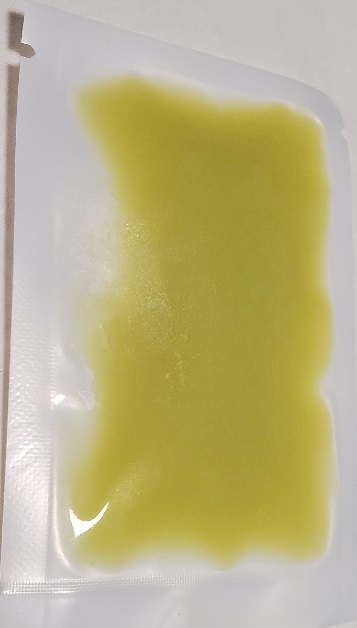 STEP 2: Review the Sample.
After receiving and trying the product, please submit a review along with your name submission by clicking the button below.
(Please research your name choice for the lubricant by typing it into a Google search bar. Click on "Images" once you get results from your search. Check to see that no other product has the name you intend to submit. The name you choose cannot be associated with any other lubricant, whether it contains hemp or not.)
You may also check the name you have chosen at the Trademark Office online by submitting your name to a Trademark search.
The link to do your search is: tmsearch.uspto.gov
Name submissions for the product will be collected and held to a public vote to decide the winner on March 15th, 2021.
STEP 3: Vote on your favorite name suggestion.
Once voting begins, we will link to a poll where you can vote on your favorite name suggestion for our product using ranked-choice voting. You will submit a first, second, and third choice. Your vote will help determine the future of our product and determine the winner of this contest.
You will be notified via email when it is time to vote.