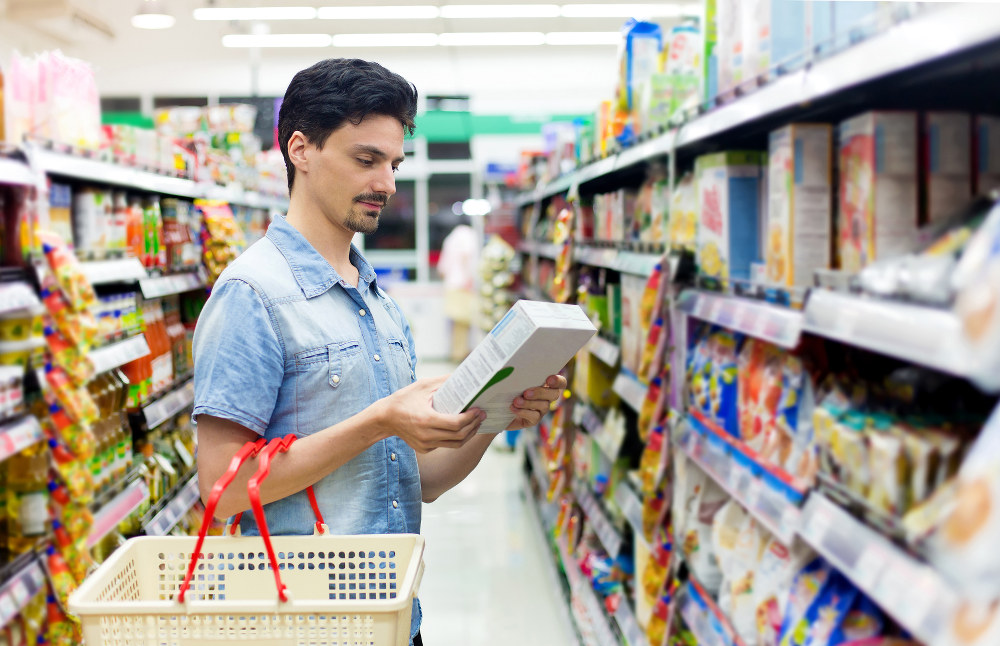 Processed foods are part of most people's diet. They are packed with salt, sugar, fat and loads of additives. One of the most common additives is wheat, hidden in many different ingredients. This can make following a gluten-free diet impossible if you aren't in the habit of reading labels. We have compiled a list of common places that wheat and gluten may be hiding in processed foods.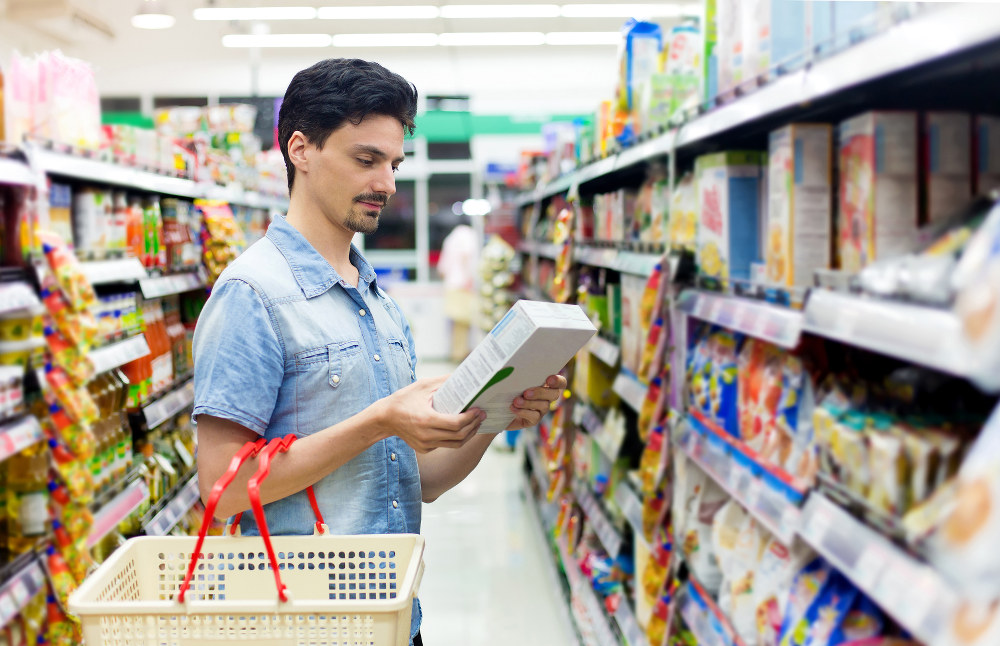 Hidden Sources of Wheat
Beer
Breadings and coating mixes
Bouillon Cubes
Brown Rice Syrup (May contain malted barley)
Candies
Canned meats and fish in broth
Caramel Color (Usually corn-derived, but check)
Cheese products- Sauces and some shredded cheeses
Condiments (Carefully read condiment labels. Gluten is often used as a stabilizer or thickening ingredient in ketchup, mustards and Oriental sauces)
Deli Meats, breaded fish and meats, pre-packaged ground beef products and hot dogs
Dextrin (Usually corn-derived but always check)
Dry-roasted nuts
Flavorings, food starches, seasonings, and malt are general and vague words to watch for on labels of packaged foods. These terms are often clues that the product may contain gluten. For example, "malt" vinegar and "malted" milk powder contain gluten.
French fries
Gravy Products (Dry products, bouillon cubes, and processed, canned products)
Hydrolyzed Vegetable Protein (HVP) and Texturized Vegetable Protein (TVP)
Imitation fish, meats and cheeses
Instant flavored coffee/cocoa mixes
Licorice candy (black and red)
Matzo Meal
Modified Food Starch
Mono and di-glycerides
Pickled Products
Salad Dressings
Sauces, including soy sauce which is commonly made by fermenting wheat. (Check ALL processed sauce labels- From BBQ sauce to ice cream toppings, chili pepper products and tomato sauce products-all may contain gluten)
Sausage
Self-basting poultry products including turkey with added "solutions"
Snack foods including flavored potato chips and corn chips
Soups, stocks and broth
Spice and herb blends (spices and herbs in their natural form do not contain gluten)
Rice products with seasoning packets
As you can see, the list is pretty long. Obviously, your best bet would be to avoid processed foods whenever you can but that's not always possible. When you do have to rely on processed foods, do two things to protect yourself from gluten and other dietary bad actors: read the ingredients and take DigestShield® before you eat.
Shield Nutraceuticals
Average rating:
0 reviews